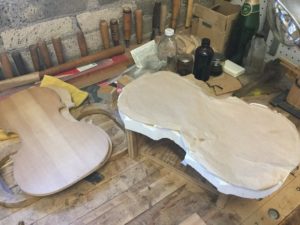 We have been busy  building this spring. With lots of rain it has been great to see customers and do some road visits.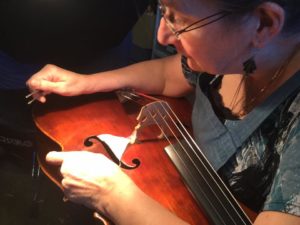 We are announcing our new build with Jennifer sweepstakes. One lucky participant will win a day of building in Jennifer's shop with her!
https://jenniferbeckerplayers.hscampaigns.com/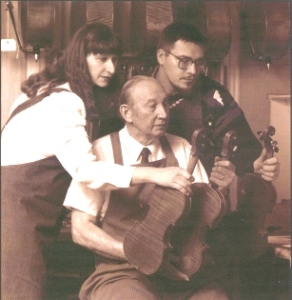 We have also added a new facebook group for Jennifer Becker customers to build the community and discuss/ share your events and what you are up to.
https://www.facebook.com/groups/1333644810065979/
Please stop in to the shop and see us. We have lots of new inventory every week and love helping with repairs of all shapes and sizes!
To see them or  make an appointment by calling us at: 612-508-5739.
All Marketing and Media produced by Gabriel Skelly and Skelly Video Production skellygabe@gmail.com