Fall is here and winter is just around the corner. A hard frost could be hitting Minnesota in the next 2 weeks. Which makes it a perfect time to pay attention to your instrument and gear!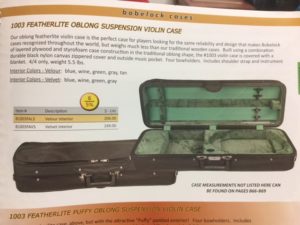 Did you know that we supply many lines of violin, viola, and cello cases? We also offer used cases and can help you find the perfect protection for your instrument.
We currently have a large selection of bows in stock ranging from beginners for $100 – professionals at $10,000 and up. We can have a bow custom made for you or we can repair and re-hair your current bow!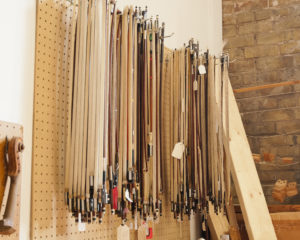 This Month we are offering 10% the purchase of new strings for your instrument with a bow / case purchase or bow re-hair.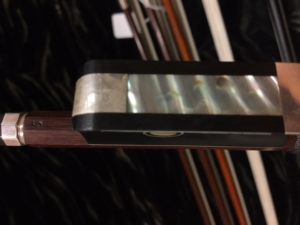 We also want to bring your attention to humidity. Please watch Jennifer as she discusses the effect of humidity change on your instrument.
We have also added a new facebook group for Jennifer Becker customers to build the community and discuss/ share your events and what you are up to.
https://www.facebook.com/groups/1333644810065979/
Please stop in to the shop and see us. We have lots of new inventory every week and love helping with repairs of all shapes and sizes!
To see them or  make an appointment by calling us at: 612-508-5739.
All Marketing and Media produced by Gabriel Skelly and Skelly Video Production skellygabe@gmail.com